There is just four weeks left until we start sewing!
I'm counting down to the start of a really exciting quilting event - 
The River Rapids Sew Along!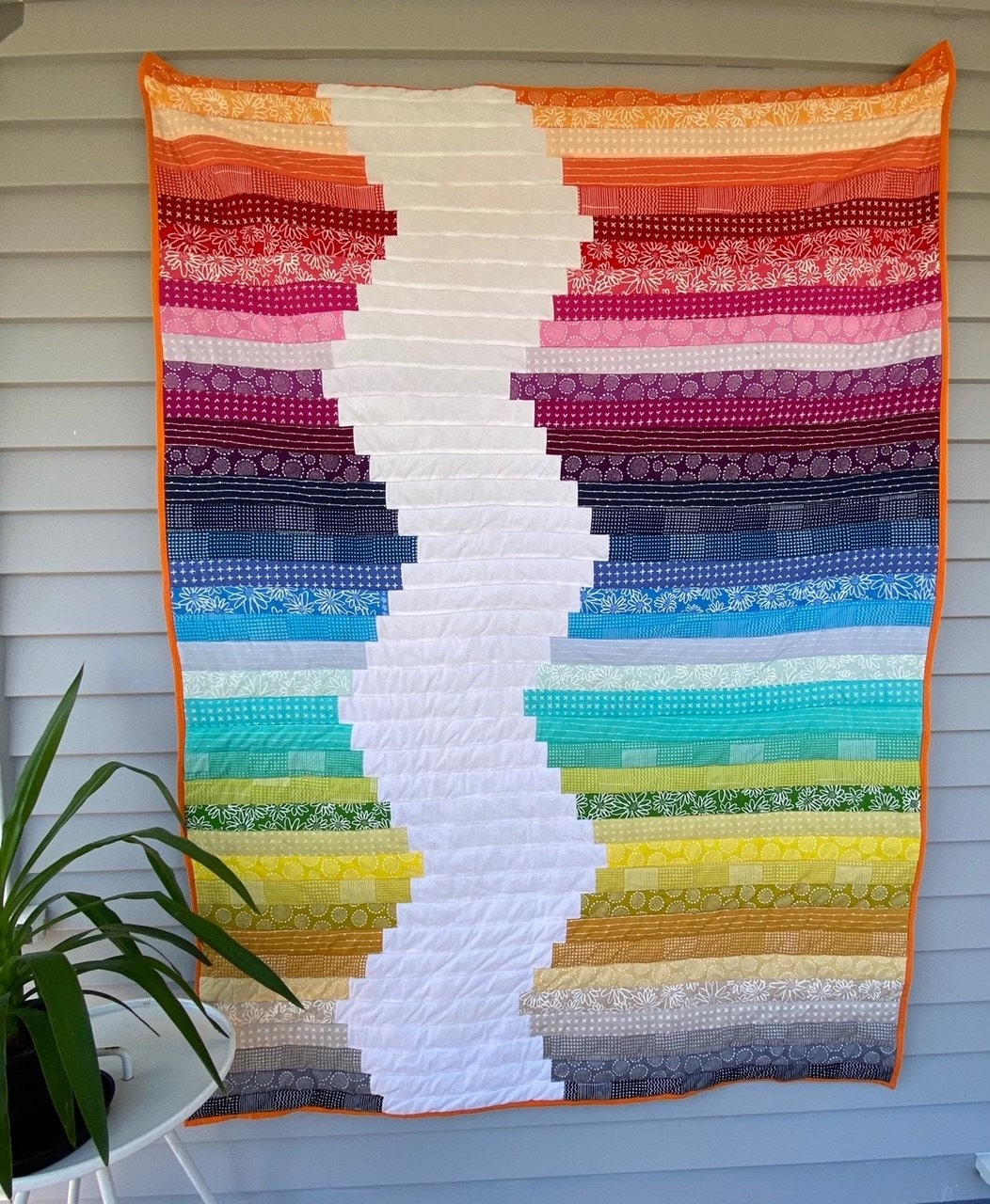 Plus I'm even more thrilled to announce that the major sponsor for the River Rapids Sew Along is Make Modern Magazine and they have provided some excellent prizes for you to win! (I will divulge a bit more about this next time).
The River Rapids Sew Along will be a quilting event that is both fun for experienced quilters and also very beginner-friendly. I'm going to be imparting lots of tips and tricks throughout the quilt-along over on my Instagram account, and even more tips for those who also sign up via email! So if this is your first ever quilt - you are MORE than welcome!
If it's your first time making a quilt, here's a list of everything you will need for the sew-along:
Yardage (or jelly roll strips) in a contrasting colour - 1 1/4 yard
Batting 
Backing Fabric
Binding
Rotary Cutter and Cutting Surface
Iron and Ironing Surface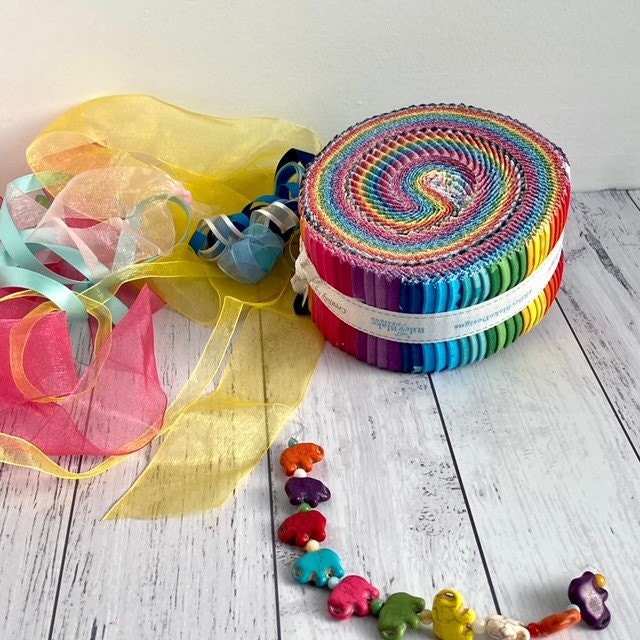 The Quilt-Along/Sew Along Schedule:
July 1-4: Photos of Jelly Roll/fabric pull with cut strips or the pattern printed out July 5-11: Strips sewn to contrast fabric July 12-18th Top Half Sewn July 19-25 Completed Quilt Top July 26-31 Quilting/Finishing 
Are you ready to sign up?
Click here to join the sew-along!
I'm eager to see what Jelly Rolls, Rolie Polies or Roll Up you have chosen for your quilt, and cant wait to get started with this fantastic quilt along!