I know - Everyone these days is asking you to hand over your email address. They get your email address and offer you a discount or a free pattern, so why you ask would you want to subscribe to ANOTHER newsletter? 
Here are seven reasons you may not have known about:
1. You will get a free foundation paper pieced pattern just for signing up. If you don't know how to foundation paper piece now that's OK - check out the Workshop section of my website, I will personally teach you!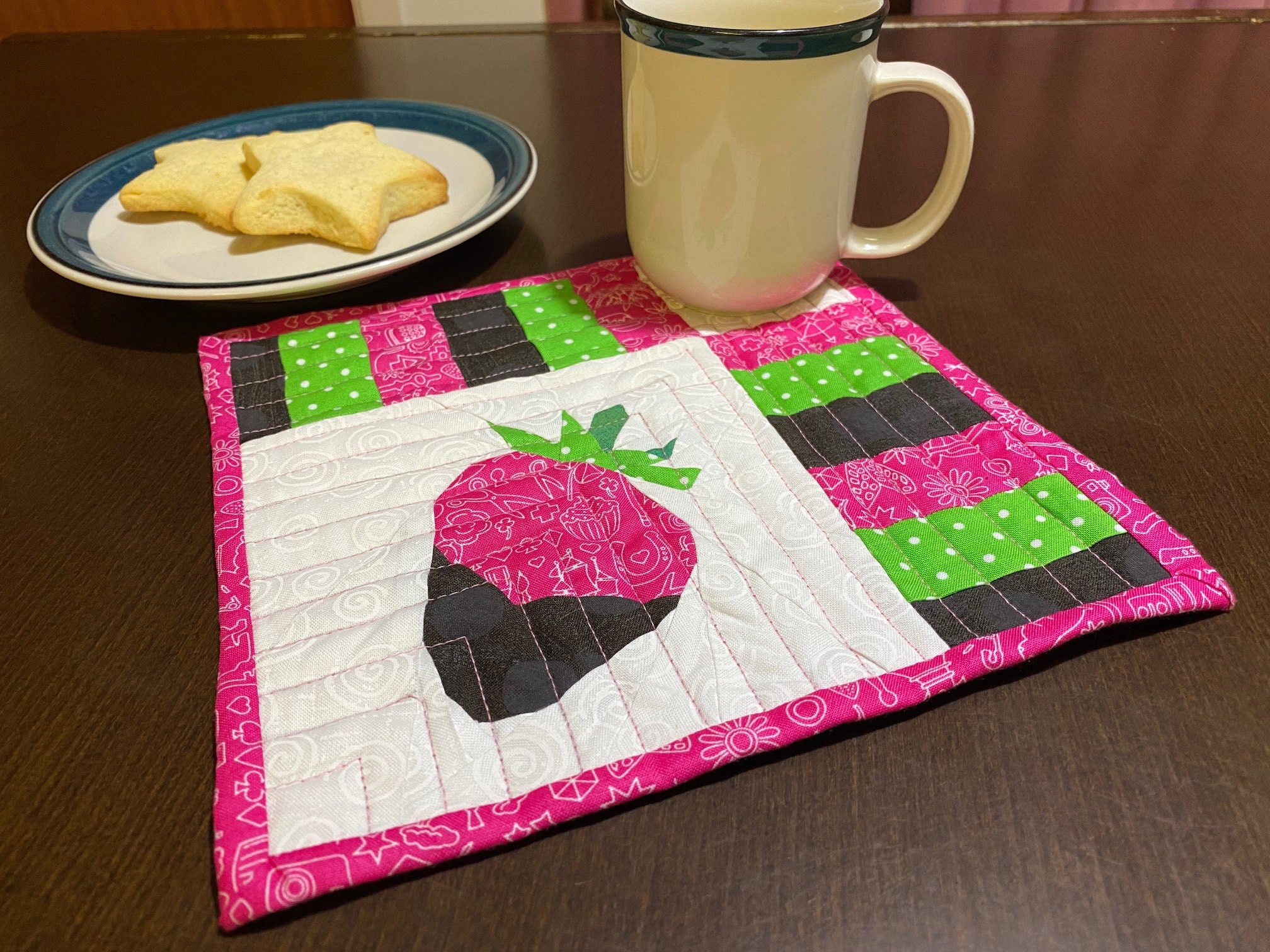 2. A FREE pattern EVERY month. It's kind of like Pattern Club - except it's free! Each month in the newsletter I send out one (sometimes two) quilt blocks completely free of charge to each of my subscribers, usually before they are available to purchase! So you don't just get them for free but you also get them first before anyone else gets to try them! We are about to start our new 'Four Seasons' quilt, so now is a great time to join me!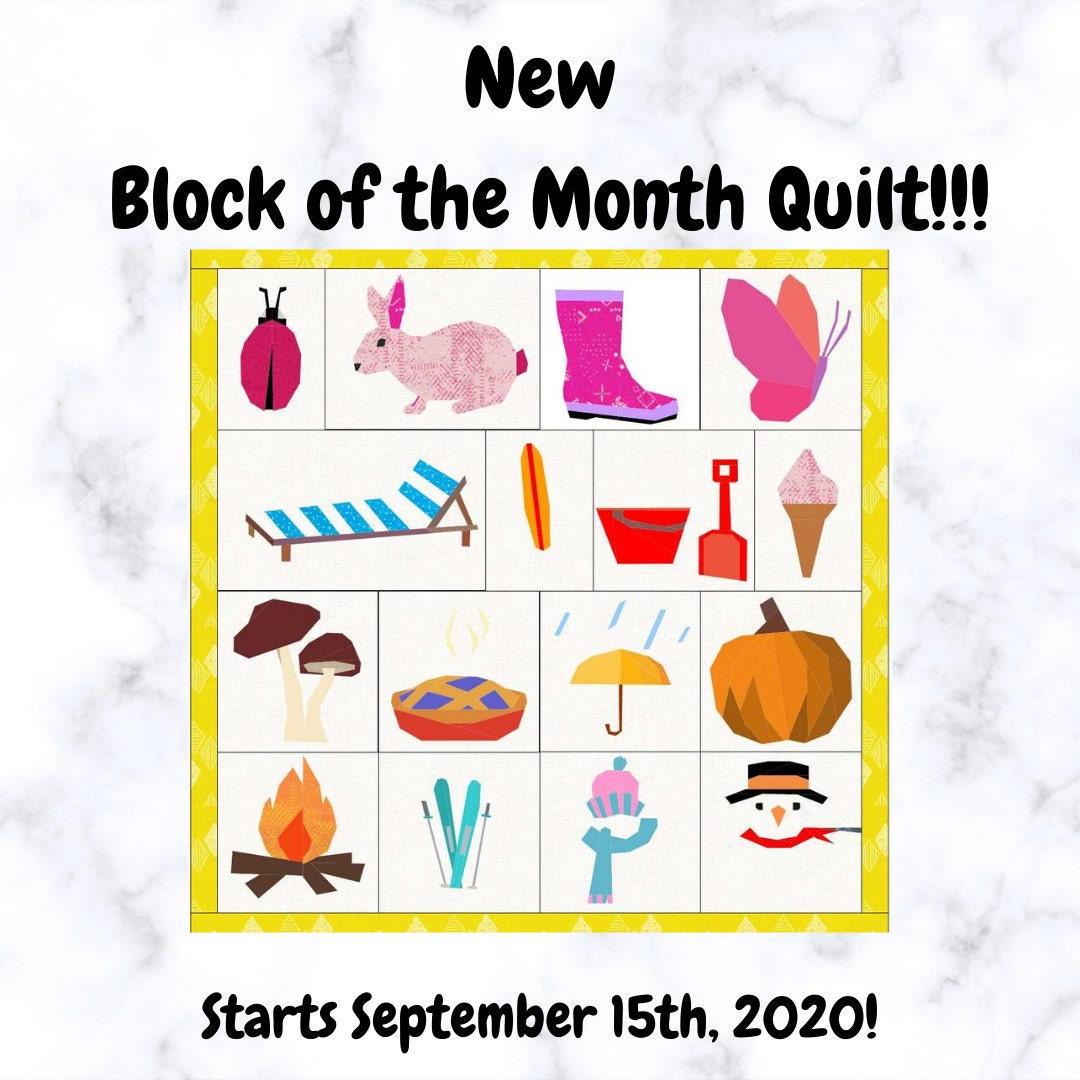 3. Inspiration - Each month I include photos of fun projects for you to try. Plus I also include photos from my wonderful customers (with their permission of course) showing what they have made with my patterns!
4. New patterns and events like the Rock Around the Block Challenge and other Quilt-Alongs are all announced in my email newsletters. So if you want to participate - you best be signed up! During these events you might get some extra emails during the month - don't worry you will still get your free pattern and regular newsletter mid-month!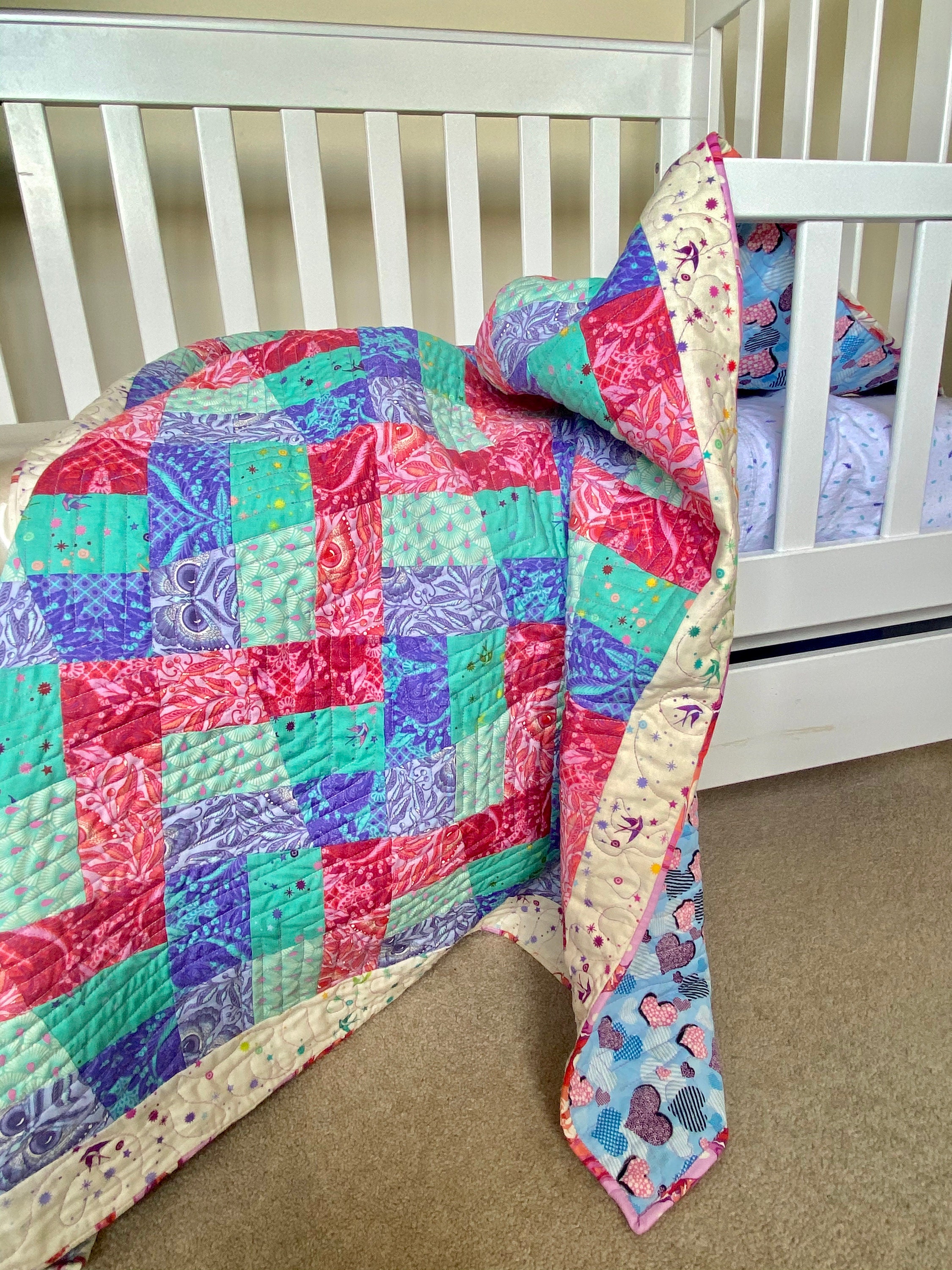 5. Discounts - Everyone loves a discount and each month I choose a pattern or two to discount, but the discount is a code that is only for my loyal subscribers! That's right - it's never advertised anywhere else!
6. Workshops - Every now and then I will run a group Workshop to make a pattern. It's a fun and friendly group chat via Zoom while we create a foundation pieced quilt block! These sessions are great for people who want to build confidence or just would like a little company while they sew and each session is listed in my newsletter.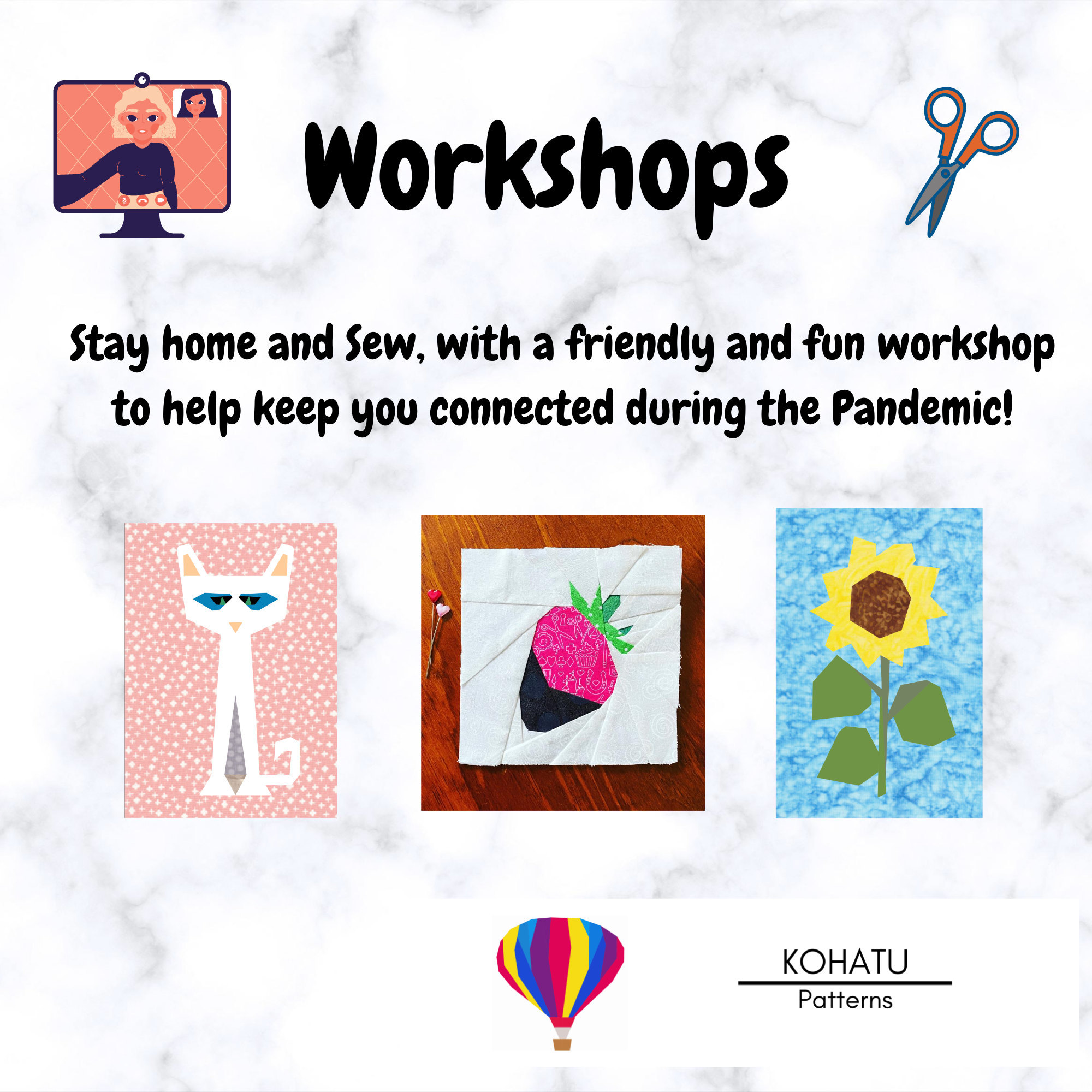 7. But you just do FPP patterns, right? Actually, I also have a range of fun simple machine-pieced patterns too - in fact, my these are my best sellers!
So... What are you waiting for? Head to the link in my profile and sign up now so you don't miss out!